The education industry is continuously changing. It's generating significant changes in the Learning Management System (LMS) with time. These days, online education is the first choice for students. They can interact directly with the course and course materials.
We always adopt new technology and we try to provide something better for our users. In continuity, we have released Teachify LMS which will meet your requirements. You can use it for any educational purpose. Teachify LMS covers everyone including the individual instructors, educational institutes, online schools, eLearning platforms, multivendor online courses, personal trainers, gym trainers, coaches, etc.
Teachify Learning Management System has a rapid update release cycle. At Teachify LMS, we try to release regular updates to improve the functionality for the users. Teachify Learning Management System (LMS), has created a well-planned learning curve in the educational system with its flexible tools.
Let's dig into the features that come with Teachify Learning Management System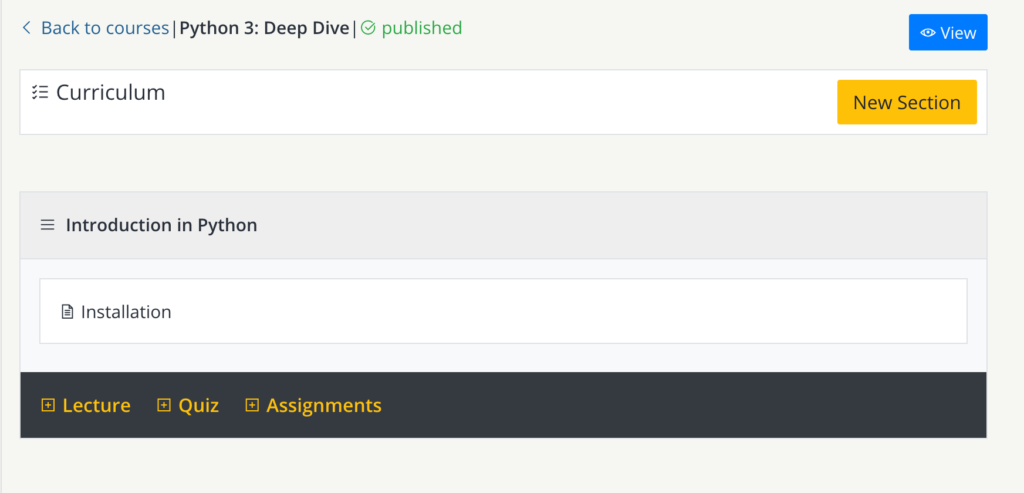 Intuitive Course Builder
With Teachify LMS, you can do what you can imagine. You can create and build the course content out of the box.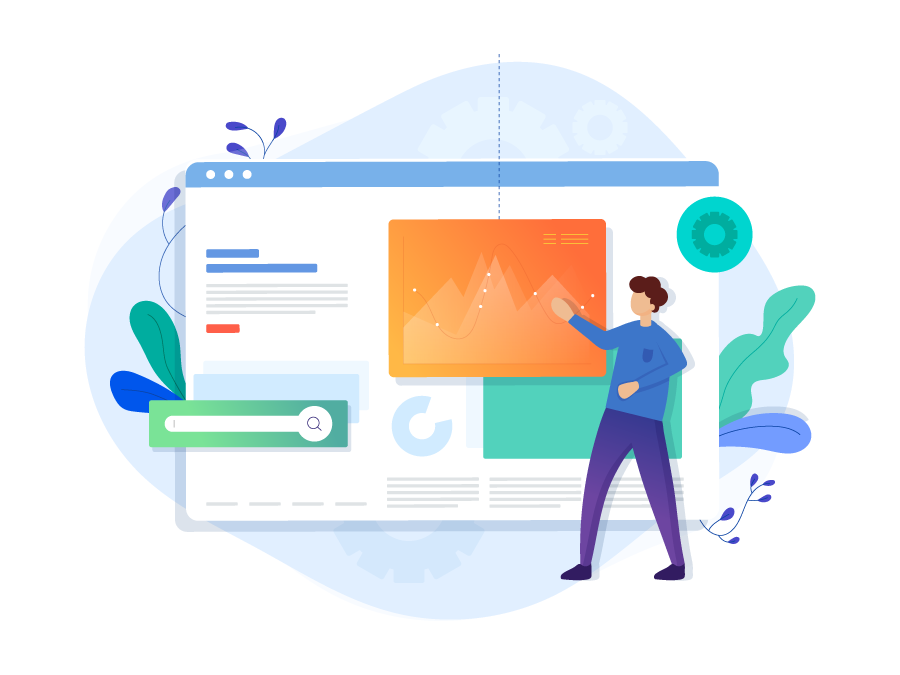 Create multimedia lectures
You can create multimedia lectures using text, video, image, and PDF files. Easily import content directly from the media manager.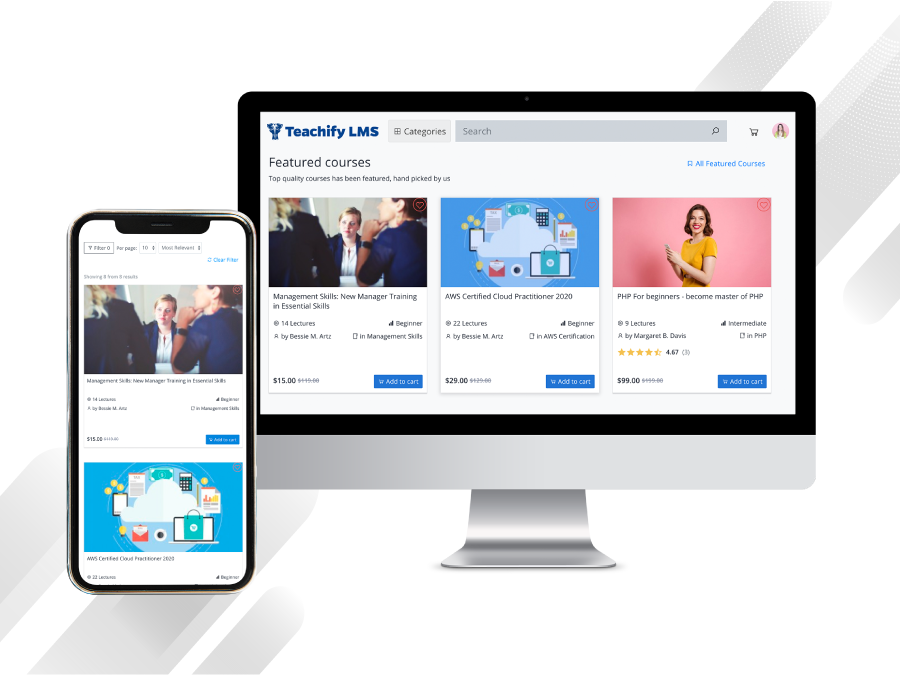 Beautiful Responsive Theme
Teachify LMS has a beautiful responsive theme inside that increases students engagement to your LMS platform. More themes will be released in the near future.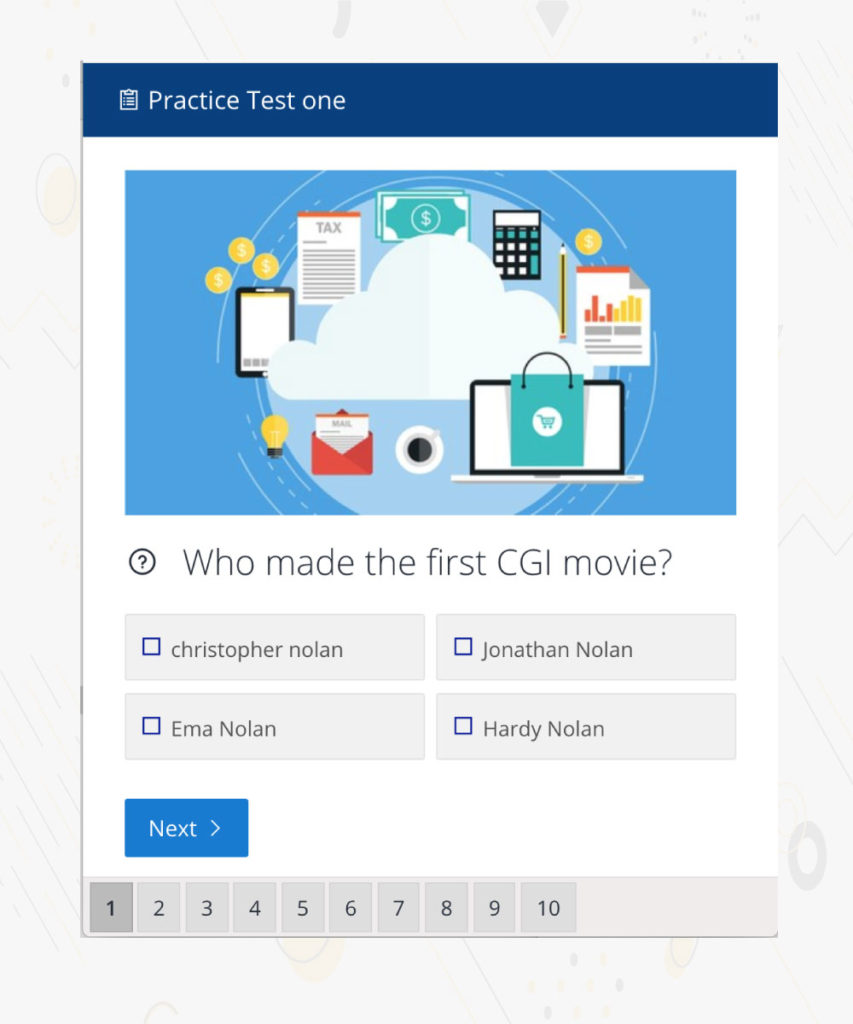 Beautiful Quiz Creator
As a part of LMS, you can create responsive, beautiful, advanced quiz system to take exam of your students.
Available Quiz Types
True/False
Single Choice
Multiple Choice
Single Line Text / Short Description
Multi Line Text / Essay / Long Description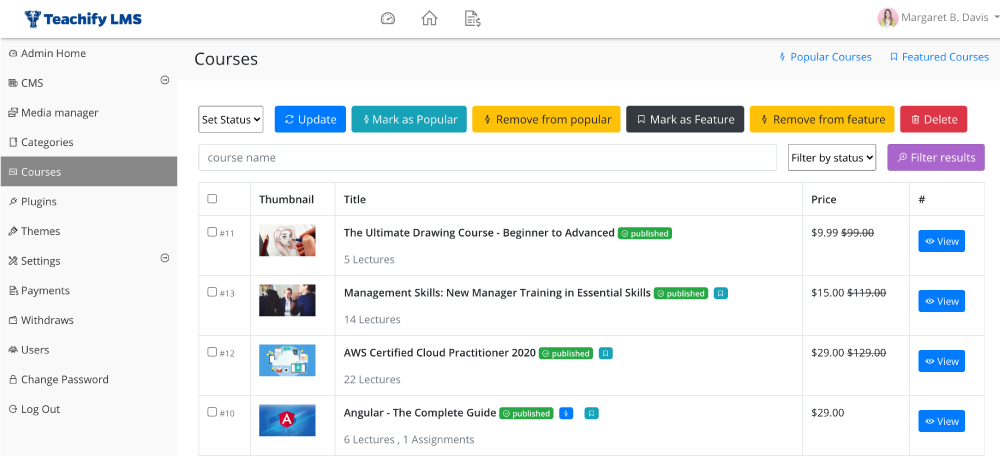 Easy eLearning Management
Get control of all courses as Admin. You can see how many courses instructors are adding to teach students. You have full control of your LMS Platform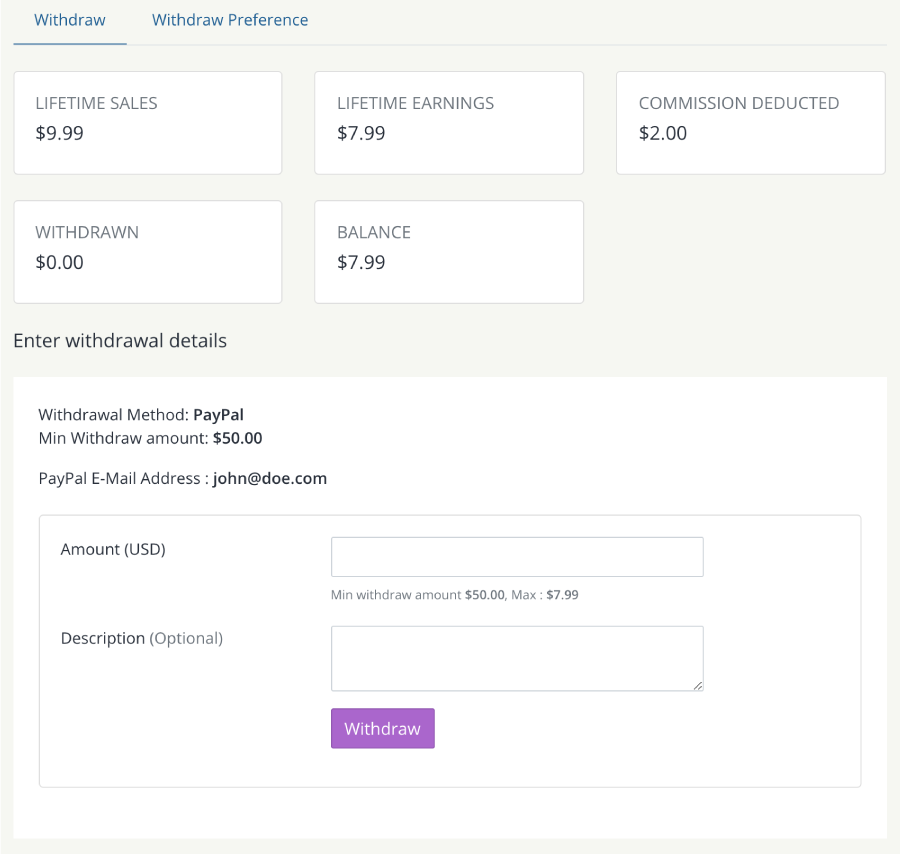 Earning Withdrawal Options
Manage withdrawals of all earnings which you earn by selling your courses from the dedicated dashboard created for instructors and users.
Withdrawal Options
Withdraw earning by a single click
As LMS platform owner, create custom withdraw method easily
Log in available to Instructors and admin panel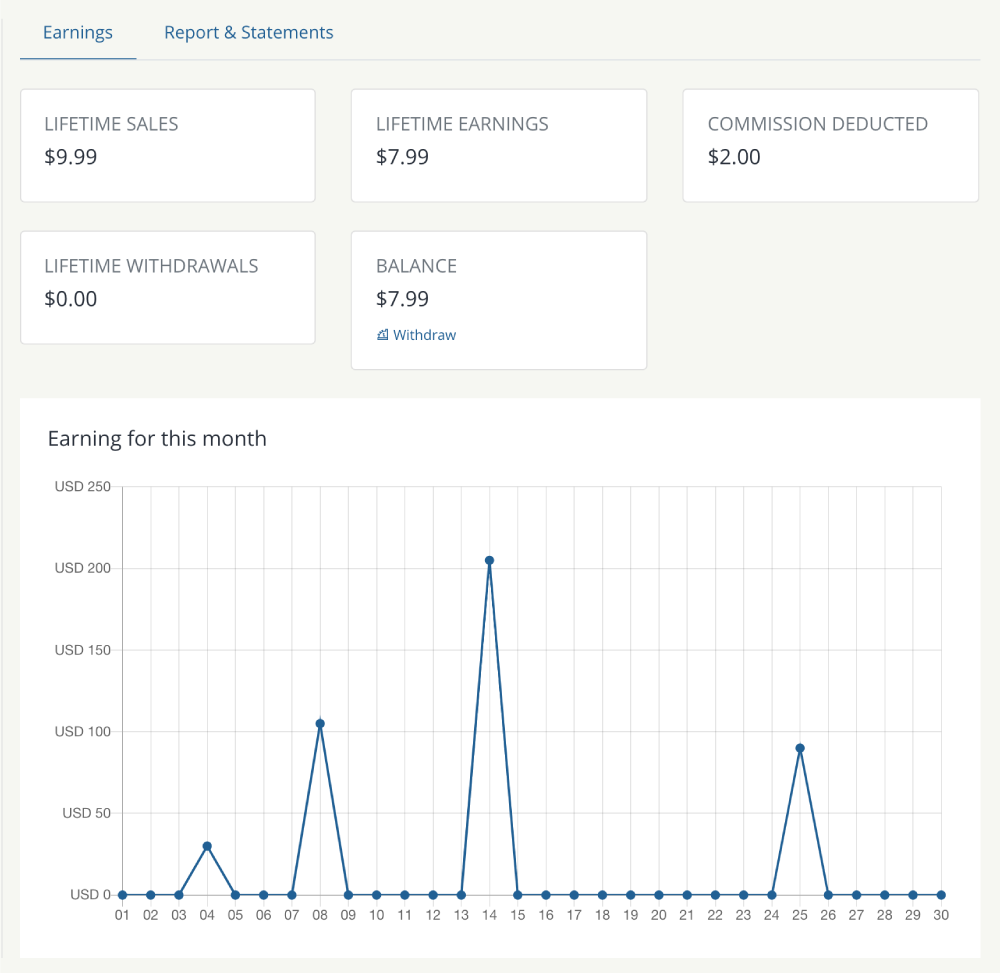 Earning & Commission Allocation
You are facing issues to allocate the instructor commissions, right? Teachify made it easy. Earning reports and commission allocation features are built inside Teachify LMS. You can distribute commission, set commission percentage, and manage the entire process!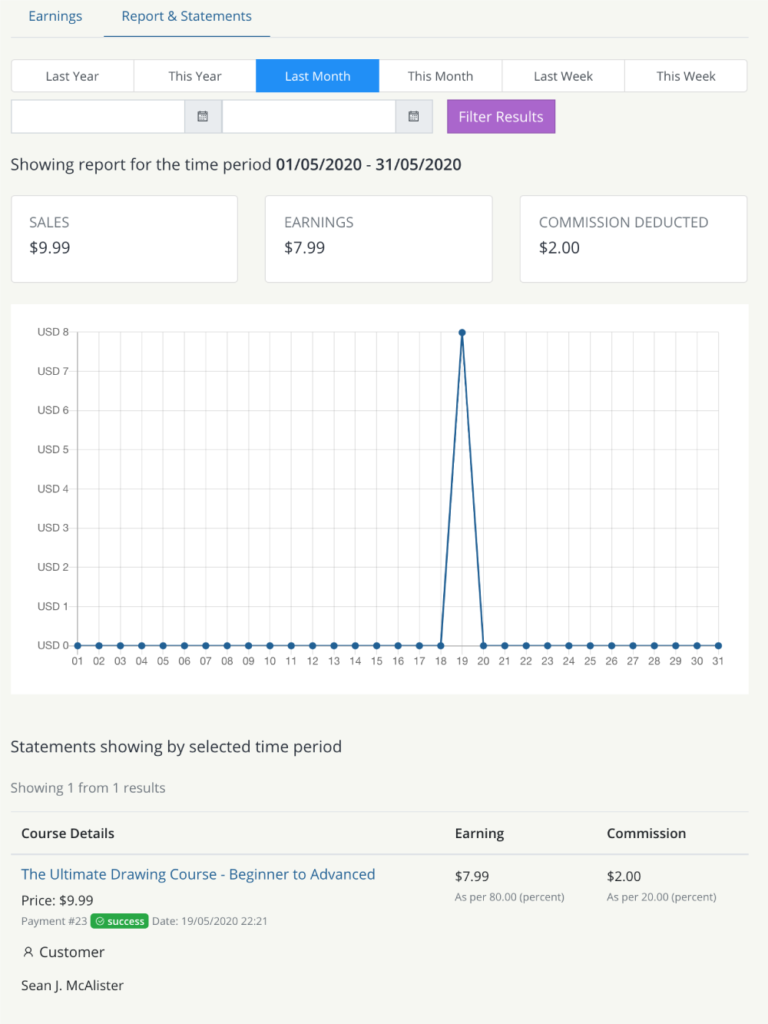 Detailed Report and Statements
As we said, Teachify LMS made earning reports out of the box. This is where you can find more details about your earning. You can find your earning and sales statements for any time by filtering the results.
Search Earning reports and statements by:
Last Year
This Year
Last Month
This Month
Last Week
This Week
Date to Date search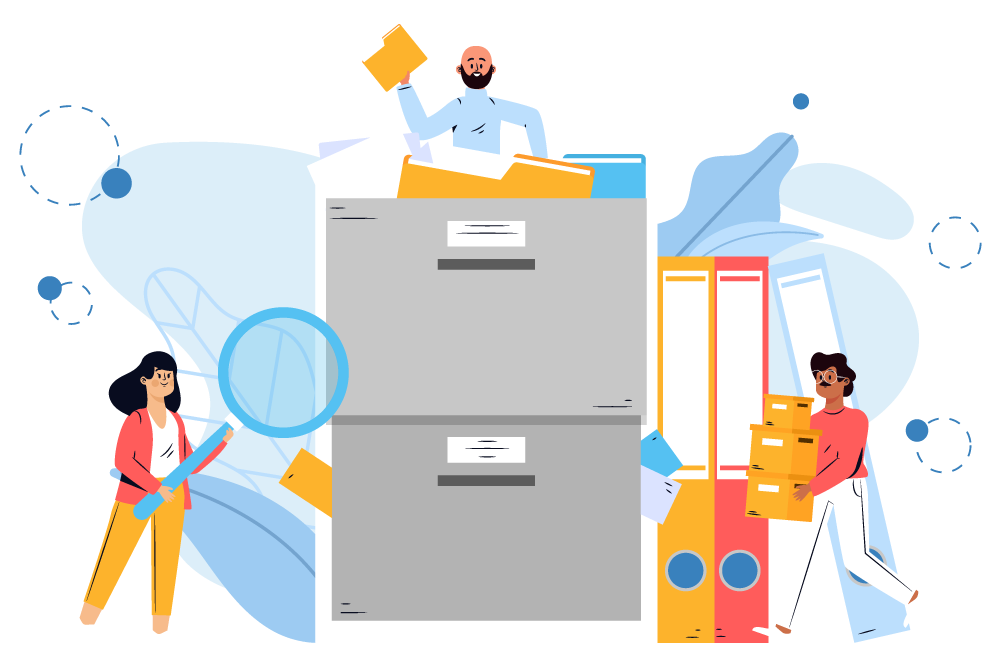 Attachments
Attach any files/resources (supported by the Teachify LMS, read more ) to your lectures for the students to accelerate their learning curve.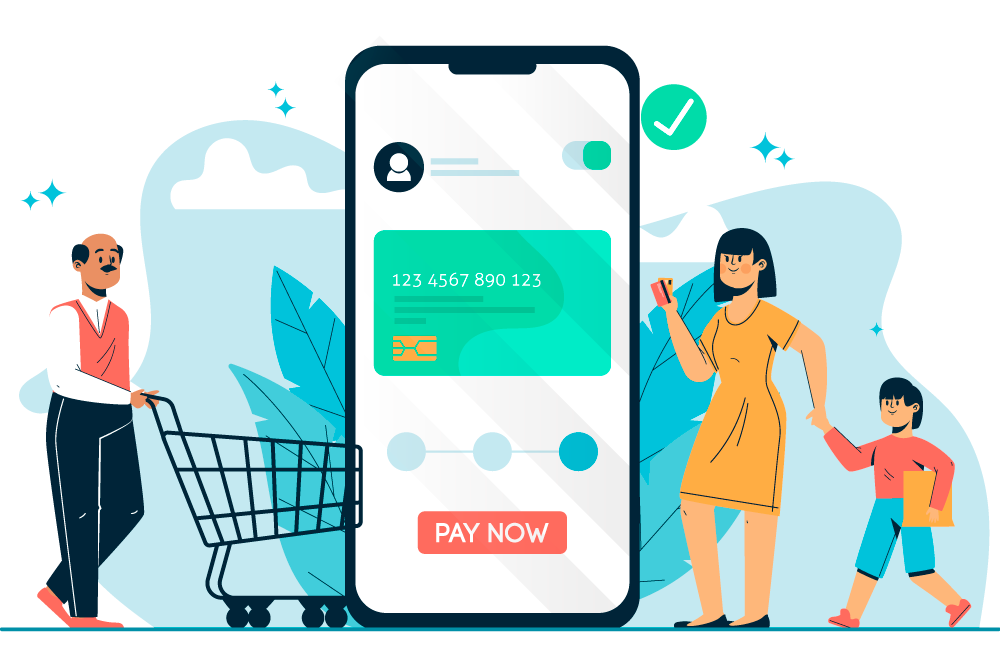 Built-in Payment Gateways
Teachify LMS brings four payment gateways to buy the course. Admin can disable/enable any of the gateways
Which Gateways?
PayPal
Stripe
Bank Transfer
Offline Payment
There are a lot of more hidden features waiting for you. We will release updates with new features/bug fix regularly. Many more plugins and themes are on the way. Why not you take a look at the demo?