Classified ads website is still one of the most popular ways for people to buy what they are looking for. You may have realized its business potential and launched your classifieds website. But if you don't know how to promote classified ads website, it won't deliver you the desired results.
The success of a classified ads website is determined by the three factors:
How many people are posting ads?
How many people are visiting the website?
How many people are actually buying a product?
The whole story of a classifieds website revolves around these questions. If the answers are satisfactory, the website is performing well. If not, the site needs to be improved. We have listed out a bunch of ways by which you can turn your numbers satisfactory.
How to promote classified ads website successfully
Promotion of a classifieds website works on two different levels. First, you have to make your website user-friendly and second, you need to run promotional activities. We will discuss both the levels for a better understanding of yours.
Ad categories
The most important factor for your classifieds website is how well-structured your ad categories are. You have to ensure that these categories have a clear and user-friendly layout. Create your categories in a logical way so that people can publish items in the appropriate sections. A well-structured ad category also helps search engines to index your website better. So take your time to do the research on how you can arrange your categories because if your visitors can't find what they are looking for, they will leave your site immediately.
Location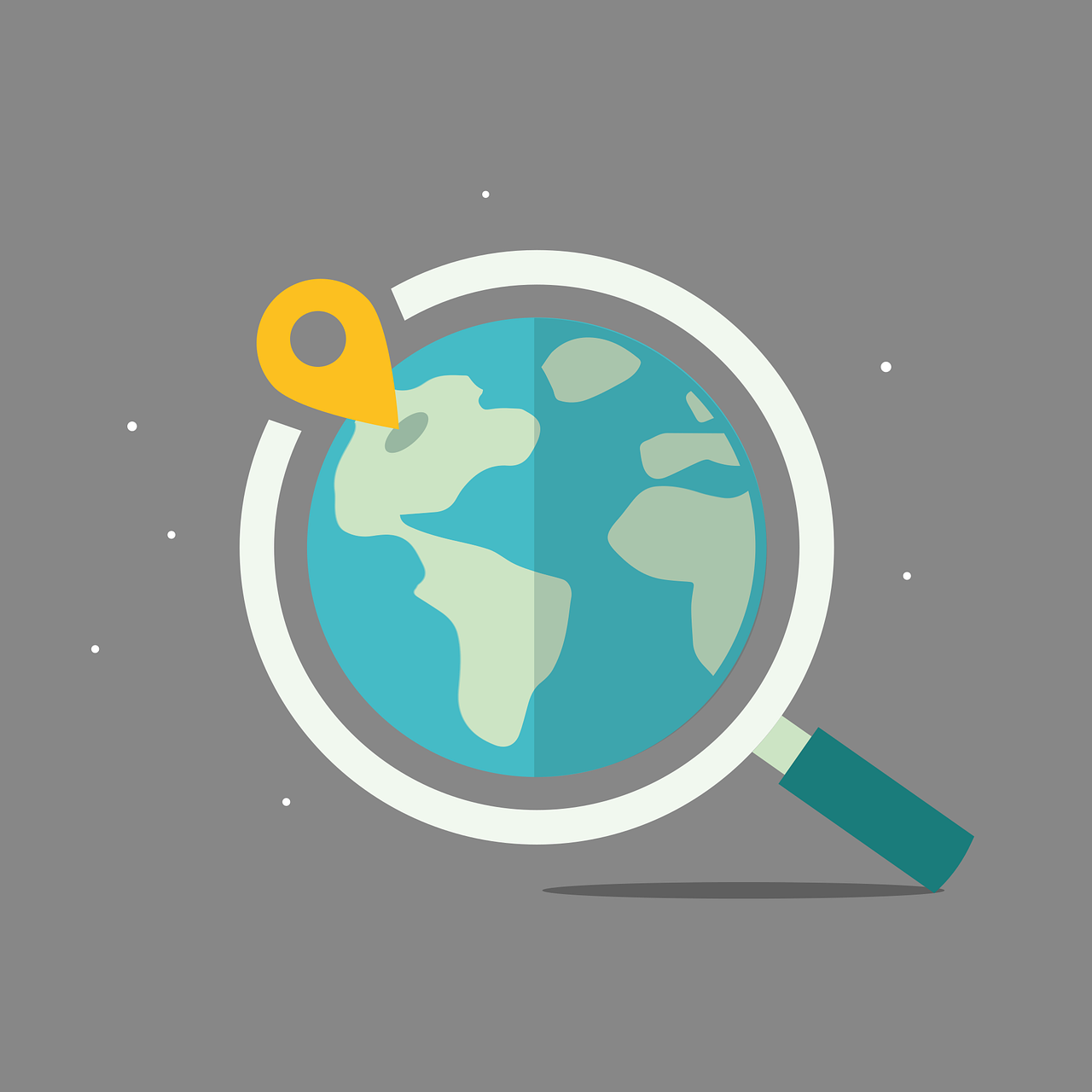 Location is another important factor for your classifieds website. Some ad categories such as real estate needs locations. So you should incorporate location solutions from Google Maps or OpenStreetMaps to let your users browse through countries, states, cities, and localities.
Search Engine Optimization
There is no alternative to optimizing your website for search engines. This is the best long-term tactic for promoting your website. Your SEO tasks start with finding the best keyword for yourself. This is the most important thing as search engines will rank your website based on keywords. There are a couple of other on-page and off-page tactics that you need to adopt. See these on-page and off-page checklists to know how you can do it properly.
Freebies
People love to get free items. And this could be an essential part of how to promote classified ads website, especially when you are starting. Offer people to post certain ads free of cost. Also offer buyers additional rewards with their purchases. This will make them interested to visit your website and make a purchase. You can also offer a special promotional price for a specific period of time from your end.
These are the aspects you can follow on your website. Now we will talk about the things outside your website that you can do to promote your classifieds business.
Social media presence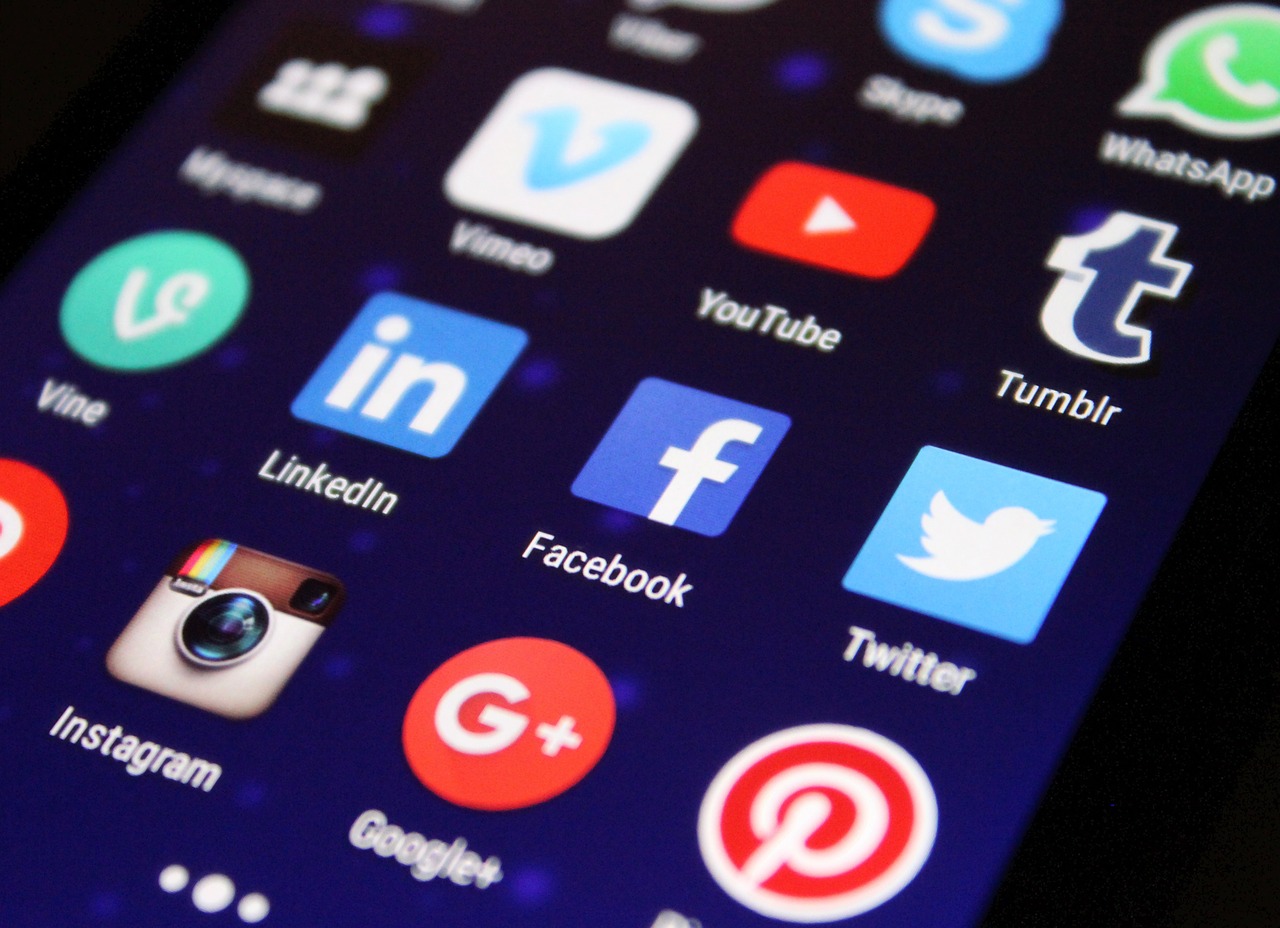 Having a strong presence on social media is a must for any website these days. Social platforms are the best source of free traffic. And your focus should be to redirect this chunk to your own website. To do that, you have to create a business page for your website. You can also create a group through which you can inform people of what's happening on your website and in your business. Use your pages to post the same ads that are displayed on your website. Create engaging content around your business and make people more interested in your offers.
Paid advertising
Both Google and social platforms like Facebook, Twitter, and LinkedIn have their limitations as to how far you can go with their free packages. Beyond that point you need to spend money in order to get exposure. So use the free options while you are at the incubation process. And when you have churned out the free benefits, make room for budget for advertising your website on these platforms. Place an ad on Google Adwords and social media platforms to be in front of people's eyes all the time.
Direct public interaction
Don't make your classifieds website some distant thing people only hear about in the stories. Rather, make it part of people's lives. Communicate with your visitors and ask them questions about their experience on your website. You can also take feedback from them on issues like how you can increase their user experience or what you should incorporate to help them better. You may do it with a pop-up on your site or sending emails to your users.
Blogging
Blogging establishes you as an authority in your niche. It also helps you to have a better ranking on SERPs. So create helpful as well as engaging content for your blogs. Try to identify the problems people face in the classifieds world and give a solution to them. That way people will be benefited and when they get benefited, they will visit your website more for such solutions. And more visitors means more prospective sales.
Create your own classified ads website with Adified
If you haven't already created your classifieds website and are wondering how to do it, let us help you create a fully functional, comprehensive website for your classified ads. Adified is a Laravel-based PHP classified script that lets you handle millions of users at the same time. Its powerful media manager can handle all the media content that you are going to need to run your site. Adified is written in a clean, modern, and SEO-friendly code to give you the best experience. You can generate more money with the premium and urgent ads. Accept payment from anywhere in the world via PayPal and Stripe. See the full list of fantastic features here.
Wrapping Up
If you have a powerful classifieds website and a steady stream of visitors to it, your classifieds business will skyrocket no matter what. Learn how to promote classified ads website and take it as a checklist to know how you can perform better in the industry. Don't forget to share your own experience in the comments section below.