If you are unsure if the benefits of job boards are still strong or not, this article is for you.
Are job boards like Monster, Indeed, and Glassdoor still the most attractive places to find jobs? Or has the trend shifted towards social platforms such as LinkedIn? This is a very vague topic now to most of the people out there. And we are here to answer these questions once and for all.
Let's start our search from LinkedIn itself. According to LinkedIn's Ultimate List of Hiring Stats, the top channels people use to look for new jobs are online job boards (60%), social professional networks (56%), and word of mouth (50%). So it goes without saying that job boards are still the biggest source of job searches.
Now that our point is backed by some statistics, we will move on to elaborate the benefits of job boards from both the recruiters' and the employees' perspectives.
Benefits of job boards for recruiters
Reach a larger audience
Thousands of new candidates as well as employed ones visit job boards everyday. So advertising your jobs in such a place maximizes your chance to get the right candidates.
Save cost
If you are in a fix on where to find your best candidates, and you decide to hire an HR agency for the task, you have to spend a huge amount of money to get your preferred CVs. Whereas you can post that job on the job boards for a lot less cost and still have the chance to get the best candidates.
Quality of candidates
When you are using social media to search for the candidates for your post, you are only reaching a limited number of prospects. Instead, posting your jobs on a job board will ensure that you get a diverse set of prospects who would be ideal for your post.
Simplify the process
Hiring an employee is a hectic task. It starts with posting an ad, checking back at a regular interval, receiving the CVs, sorting them out, etc etc. The benefits of job boards are such that you can simplify the whole process, making your life as a recruiter a lot easier.
Branding
Using job boards is a good way to brand your business. When you register you business on a job board, post an ad, and recruit from the platform, you get more exposure in the professional world.
Benefits of job boards for employees
Employers come to you
With job boards, you can post your resume stating your skills, expertise, and preferred field of attraction. And the employers looking for such talents will invite you to apply to their posts.
Automated system
Job boards send you emails about jobs that match your resume. So you don't miss out the chances to get your desired job opportunity and you don't have to sit in front of your PC for that.
Refined search options
Job boards let you find your preferred jobs based on location, industry, job nature, organization type, and many more. This increases your chance to get what you are looking for.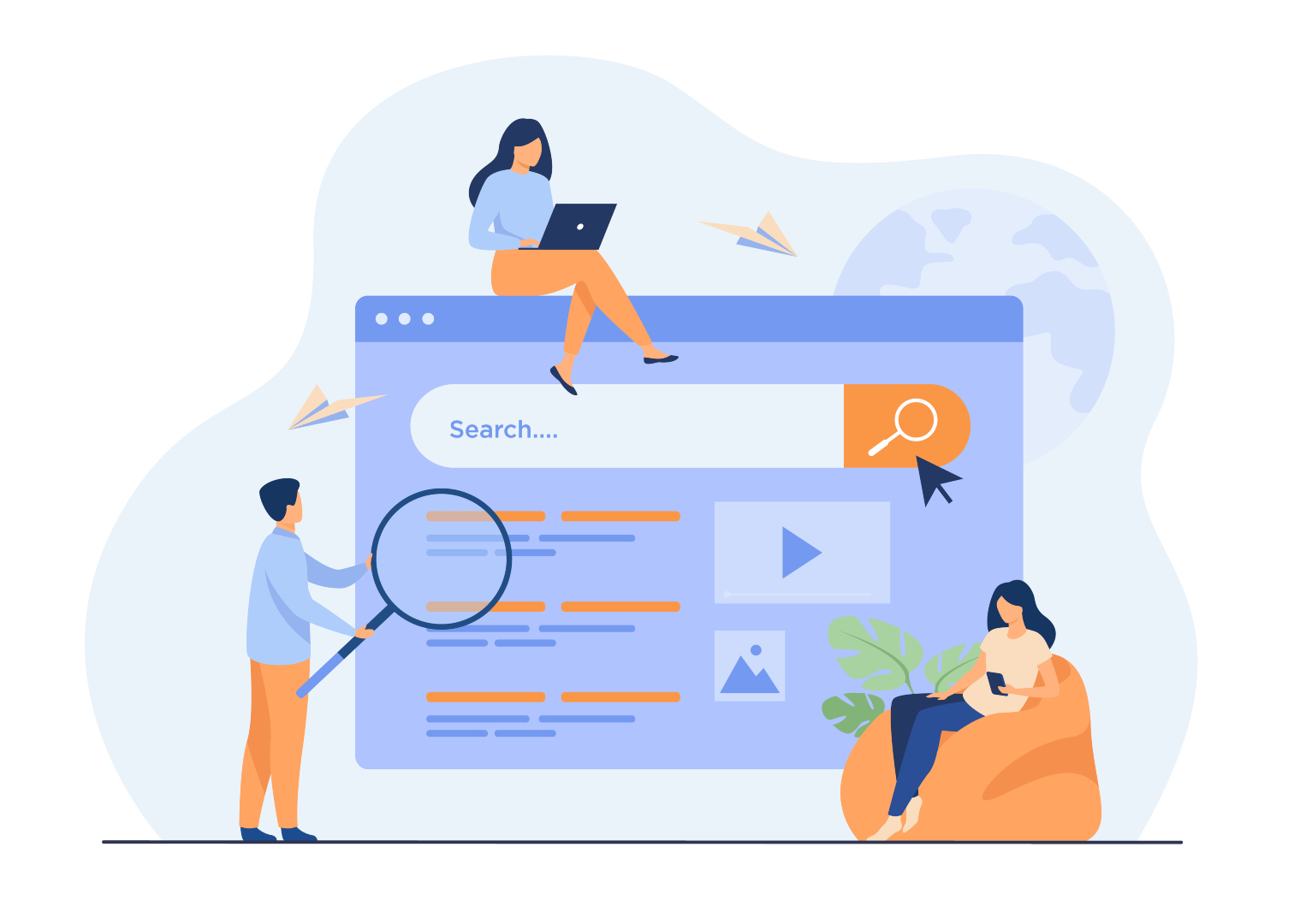 Apply jobs with one resume
Job boards enable you to apply to as many jobs as you want with just one resume. This saves you a lot of time and hassle as you are saved from uploading your information time and again.
Professional tips
Job boards provide you with tips on how to get a good job, how to design your resume, how to appear for an interview, and so on which are immensely helpful for a job seeker.
Now that you have known the benefits of job boards from a recruiter's point of view and from an employees' point of view, it's time to take the right decision. Build your own job board either to recruit for your own company, or to start a full-fledged business. JobFair is a job board PHP script that can let you build a complete employee recruitment solution in no time.
What is JobFair and why should you use it?
JobFair is a professional job board PHP script that helps you make a job listing site quite easily. It is based on the Laravel framework enabling you to customize it just as your requirement. Here's a list of awesome features that will make you want this script.
Job seeker account
Register as a job seeker and find the right opportunity from the right employer. You can use the advanced search filters to get your dream job.
Employer account
You can register as an employer to post your job ads and get the perfect candidates against the post.
Agent account
Agent account holders can post ads on behalf of a company to help them recruit the best talents.
Premium jobs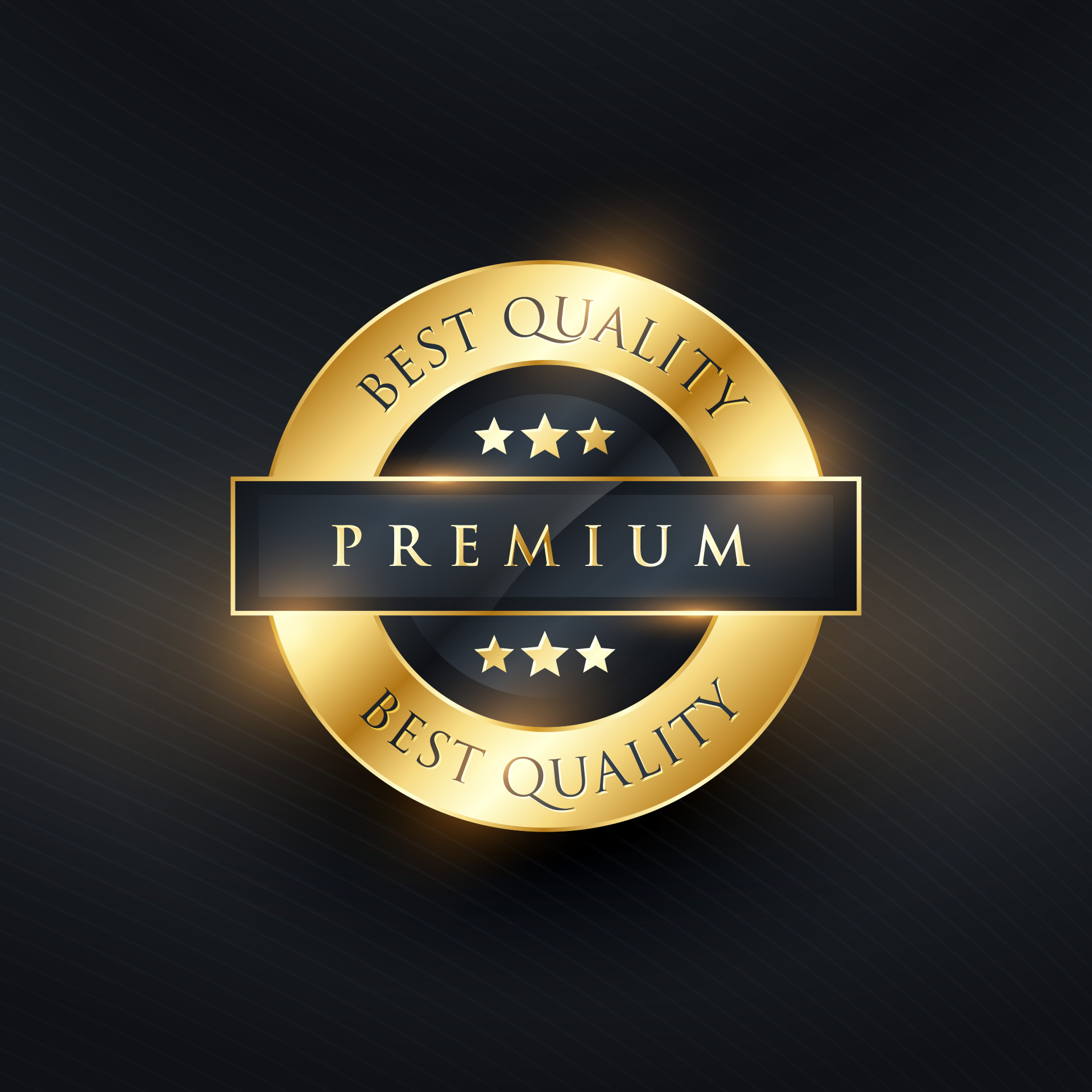 You can post premium jobs to get more attention from job seekers. Premium jobs come with premium designs to attract candidates in the best possible way.
Pricing packages
You can create three different pricing packages to offer to your corporate users. This option lets you create a solid revenue stream.
Dedicated blog
With the dedicated blog you can let job seekers and employers know of the current job market situation or any other thing you want. It is also very helpful for your site's SEO performance.
Wrapping Up
Job boards are still very far from being outdated. Rather, the present situation is forcing the world to adopt more digital means to search and advertise jobs. Why would you be behind the race, especially after knowing the benefits of job boards? Buy JobFair right away and start your own job board business without further ado.