"Which is the best geo classified ads CMS?" – This is the most common question we hear from many of our potential users. Unlike others, we don't want to give a straight answer that we are the best in the market. Rather, we want to provide them with our product details, features, and strengths so that they themselves can understand how our product is and how it can serve them the best. That way, they can make an informed decision before actually making the purchase. In this article, we will go through the details of our geo classified ads CMS, oClassifieds. Read along to know more about it.
What is oClassifieds?
As you may have already inferred that oClassifieds is a geo-location based ads CMS. But what is that? In easy terms, with this geo classified ads CMS you can create a website where you can show ads based on visitor's geolocation. For example, your website has ads from different countries of the world. When a visitor from Armenia visits your website, it will automatically detect the visitor location and show ads from Armenia. Not only that, visitors can also select countries and states to see location-specific ads.
Features of this geo classified ads CMS
Modern script
oClassifieds has a clean and modern script that delivers you all the things you need and none of the things you don't need. As oClassifieds has been kept function-focused, the script becomes light and powerful. You can handle tons of ads with this script without any sweat.
SEO-focused script with AI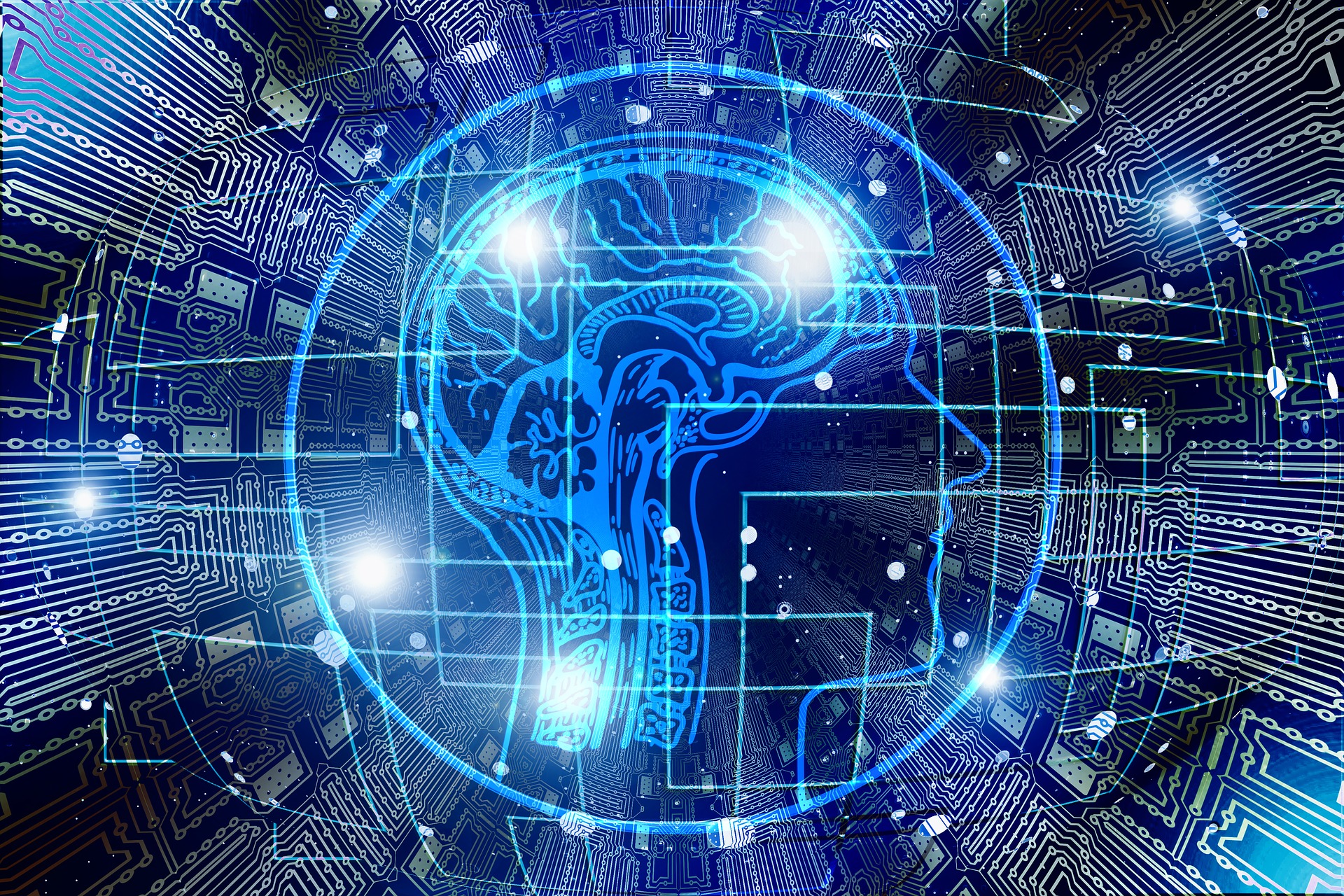 oClassifieds is coded keeping SEO in mind. The artificial intelligence powered URL, breadcrumb, and SEO parameters based on search and ad single page will work in collaboration to keep your site on top of the search engine results.
Premium ads
Accept premium ads from your users and charge a fee for it. This will multiply your chances of maximizing your revenue.
Money machine
Turn your website into a money-making machine as oClassifieds comes with different monetization options. Add Google Adsense or other ad networks to your site seamlessly and start earning ad revenue.
Comments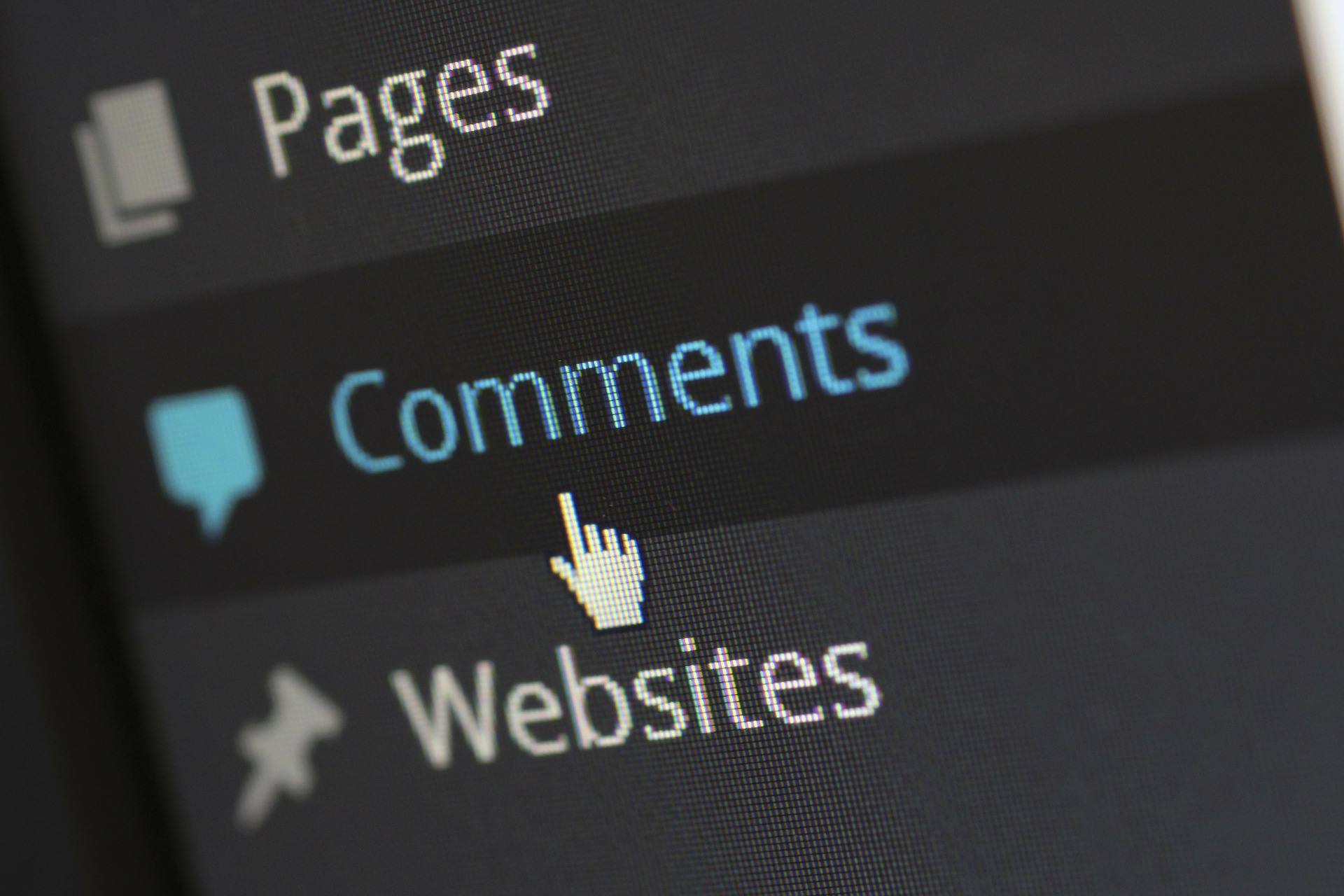 Comments are important for a classified website as people can share their views about particular ads. To ease the process we have developed a native comment module. We have also integrated a Facebook comments module so that your users can comment directly from their Facebook profile.
Country selection option
The homepage contains a country selection option from where your users can easily select countries and states to see ads from that specific location.
Multiple ad categories
With oClassifieds geo classified ads CMS, your users can post ads under as many as 14 categories. Categories let your users be more specific about their ads while visitors can easily find what they are looking for on your website. Users can also create categories as per their needs.
Auction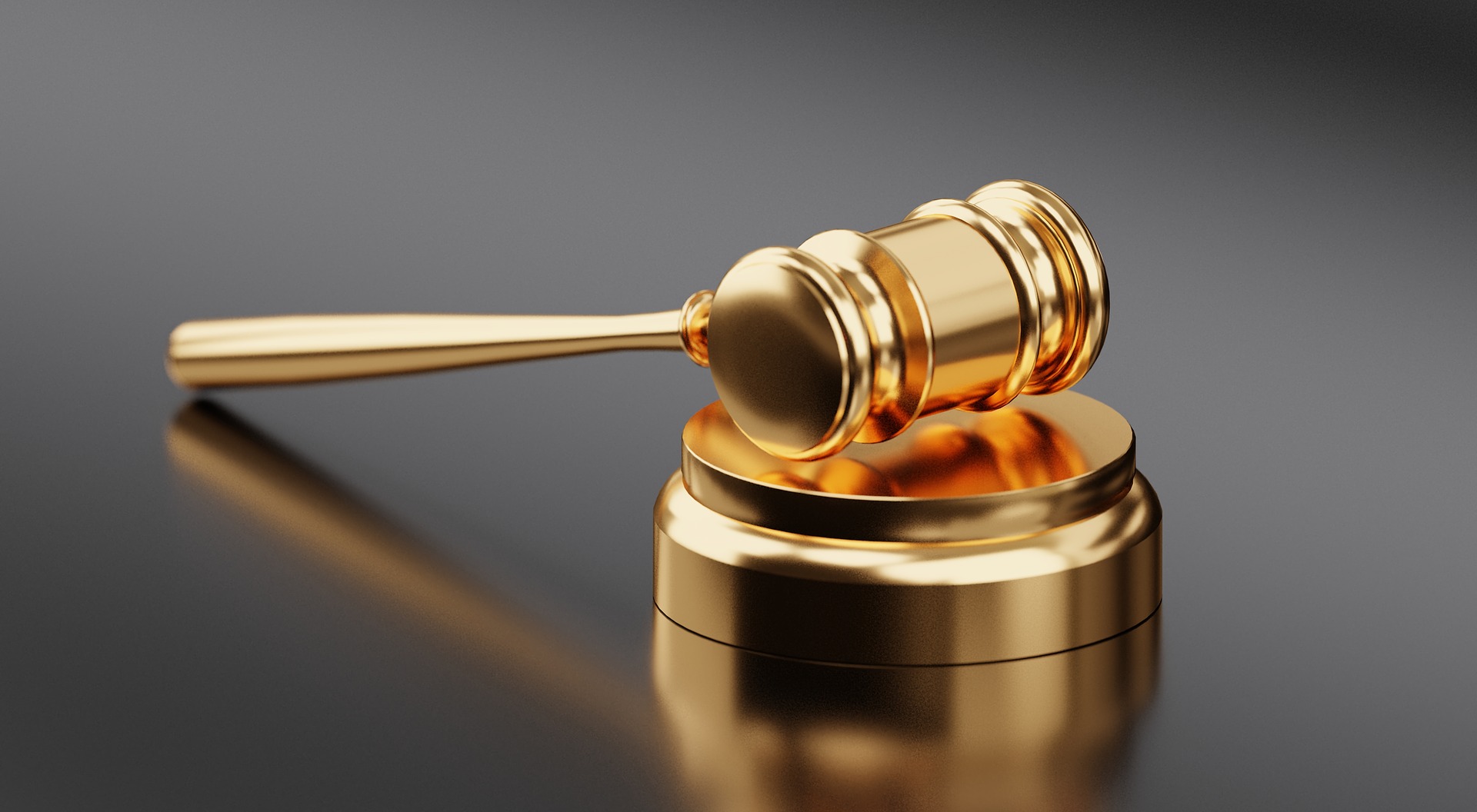 This is a hot feature in oClassifieds. Your users can post ads under auction and sell the product to the highest bidder. This allows your users to make more money for the items they think would be the most attractive to people.
Featured video
oClassifieds lets you add videos from YouTube or Vimeo to your ads as featured videos. With videos, your users can define the product in more details and make the ad look lucrative in return.
Storage capacity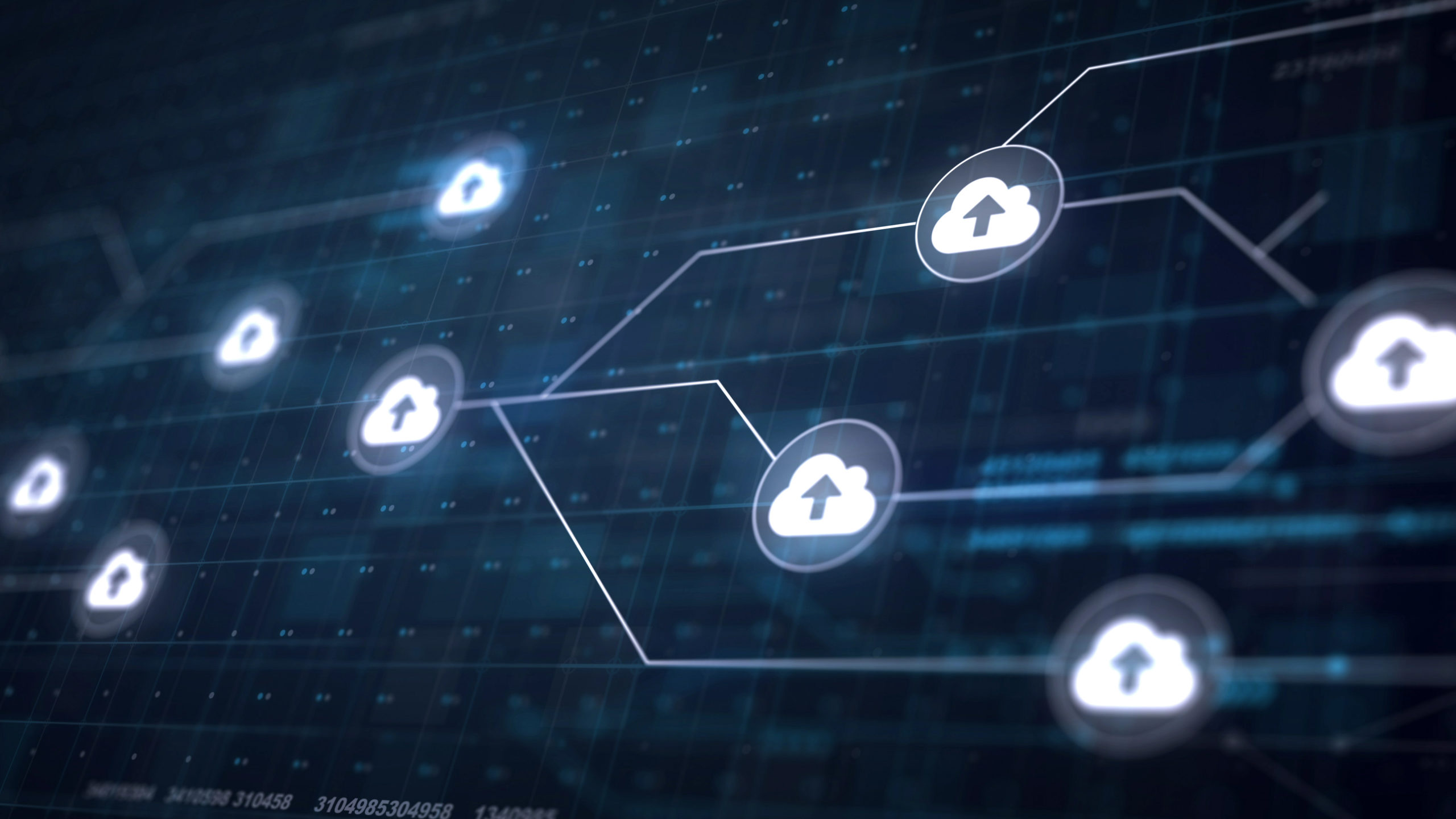 If you want to store your media files on your local server, you are welcome. If not, you have the option to store it on cloud using Amazon S3.
Social login and share
For your lazy users, we have developed the social login option while users can share any ad directly to their social profiles with the integrated social sharing option.
Fully responsive designs
Today most of the users visit websites via different devices. So the design has to be consistent across all the platforms for a seamless user experience. That's why this geo classified ads CMS is designed in a way so that your users get the best experience whether they are on laptops, mobile devices, or tabs.
Anti-fraud payment algorithm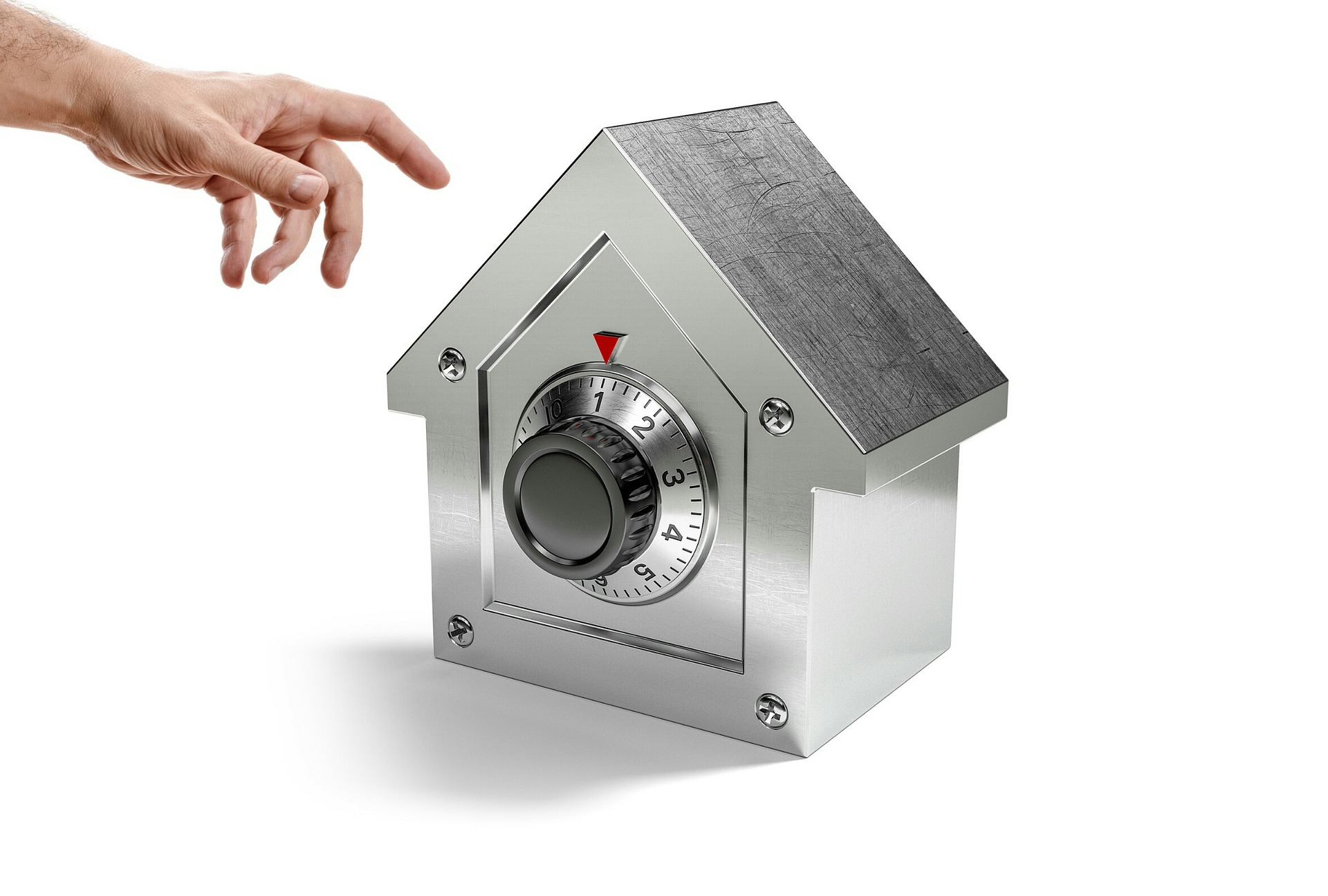 Fraud attack is so common these days that you have to be careful about the security of your payments. We have specially developed a security algorithm to enable you to receive or transfer payments with complete security.
Page management
You can choose to alter the default pages and create/delete any age eg. About Us, Terms of services, etc.
Wrapping Up
When you are searching for a geo classified ads CMS, you need to look out for the features you would get and your budget. With oClassifieds, you will get tons of features right at your fingertip and it will not hurt your budget at all. So buy oClassifieds, create your geo classified website, and start making profits today!