Teachify LMS is a flexible and innovative software to create and sell online courses. Teachify Learning Management System gives you the ultimate freedom to take courses online. With Teachify LMS, you can create an eLearning website within a few clicks. Teachify LMS fits all categories of education, it can be chosen for universities, schools, professional trainers, entrepreneurs, and starters for building LMS websites and eLearning platforms.
an eLearning website building was never been easier. By using Teachify LMS, you have an intuitive drag and drop course builder that allows you to build course magically without touching a single line of code.
Highlighted Features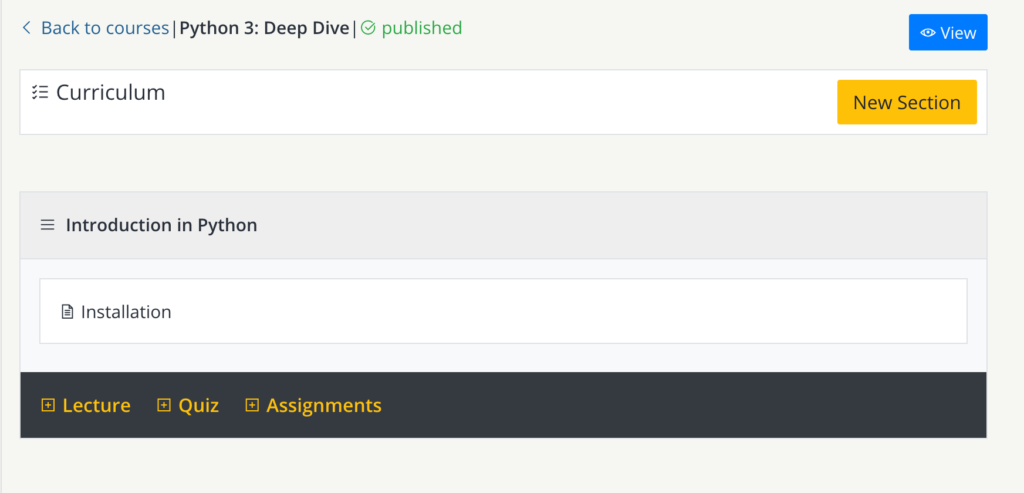 Intuitive Course Builder
Teachify LMS comes with great course builder that helps you to create the course with confidence
Build course from one place
Drag and Drop sorting section, lectures, quiz, assignments
SPA enabled course builder
Single-Page Checkout
Teachify LMS comes with Single-Page checkout, it will help you to get higher conversion rates, earn more revenue, and enroll more students. The single-page checkout makes Teachify LMS different from others, we are providing you the best course purchase experience. If you plan to get Teachify or you are using Teachify LMS, you're taking advantage of the best eCommerce any online course platform has to offer.
All purchase information visible on the checkout page
clean design
Payment gateways within checkout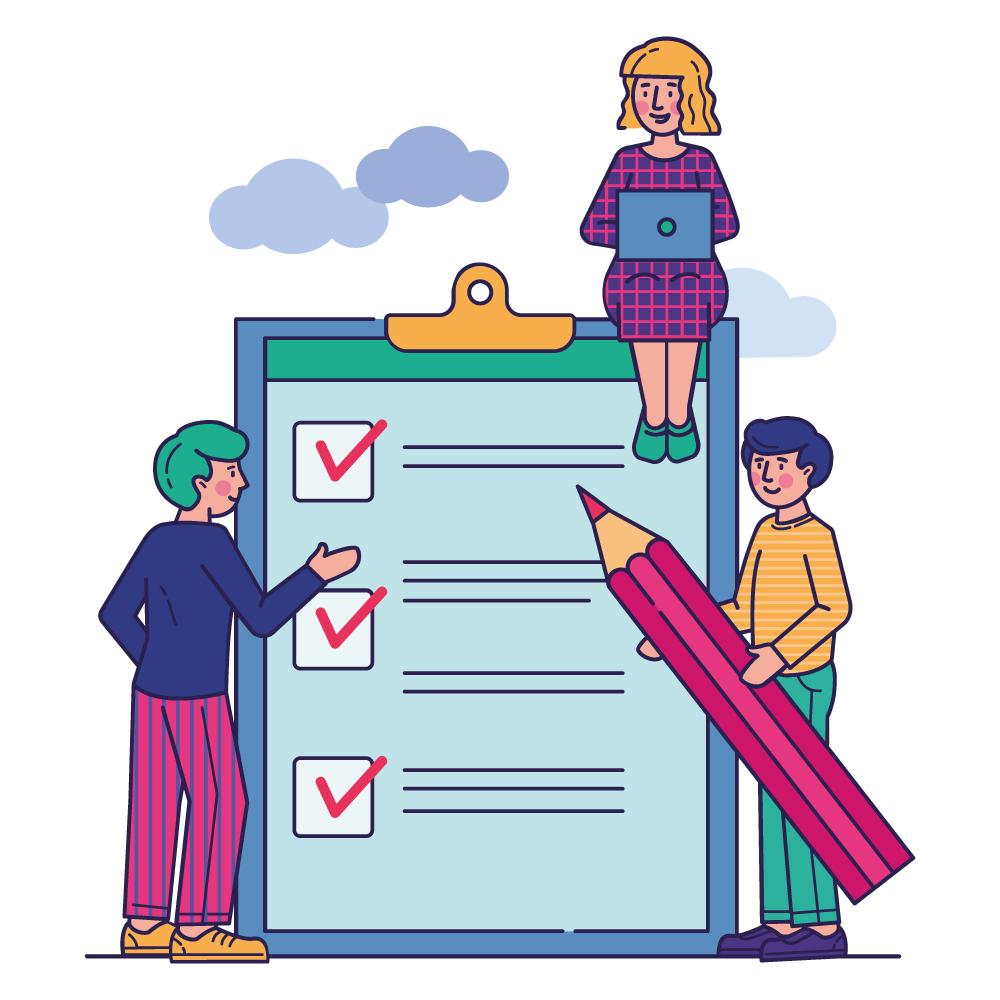 Quizzes
Easily create a quiz with teachify LMS quiz builder to reinforce learning, summarize essential information, and check in on your students' progress. Multiple Quiz System Available
Single Choice
Multiple Choice
True False
Image Question
Single Line Quiz
Multiple Line Quiz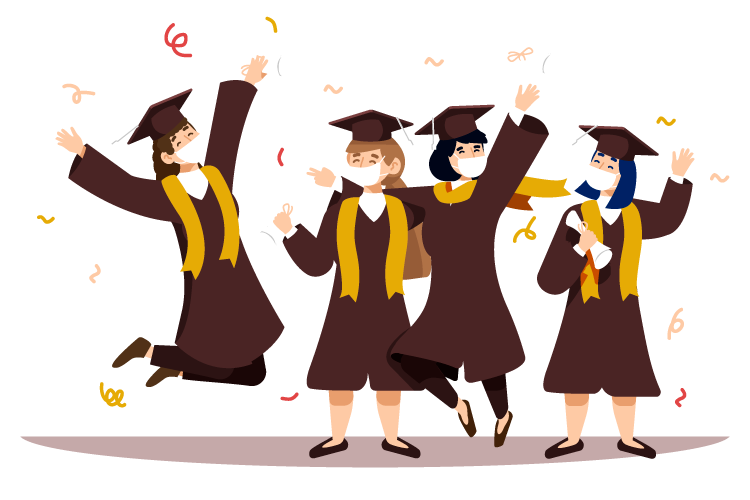 Course completion certificates
Generate certificates of completion of any course to reward your students and provide official authorization for their new skills. Students can download a certificate for each course. Read more about Certificate Plugin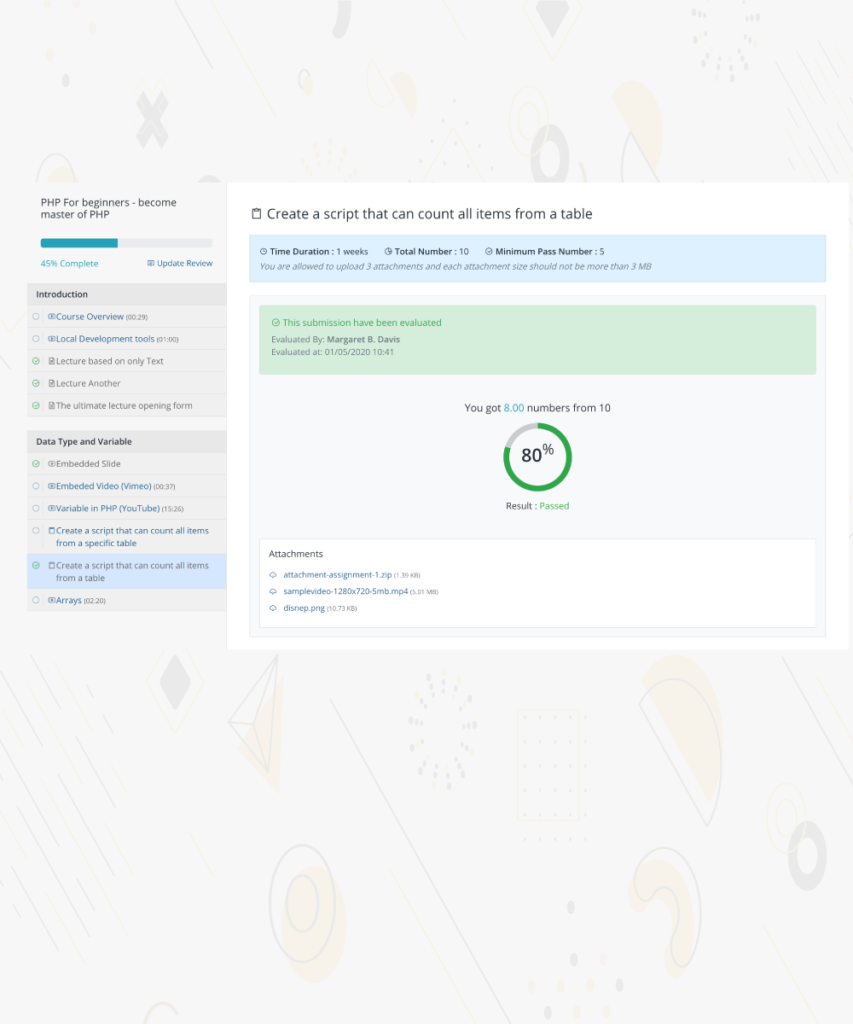 Assignments
Test your students by providing homework with Teachify LMS Assignments module which comes by default.
Create Assignment
Submit Assignment by Student
Give feedback to submitted assignment
Give points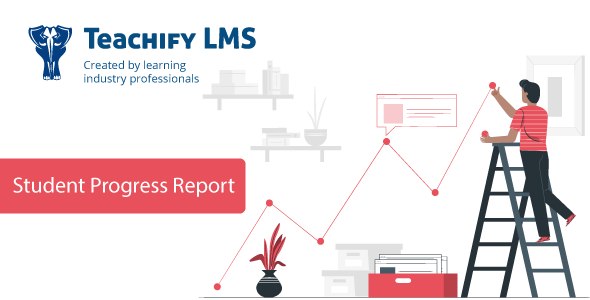 Student Progress Report
See your students course competition progress from one place. Read More
Accept international payments
By Using PayPal or Stripe, you can receive payments WorldWide. Both Payment gateways comes with Default Teachify LMS
PayPal Payment
Stripe
Bank Transfer
Offline Payment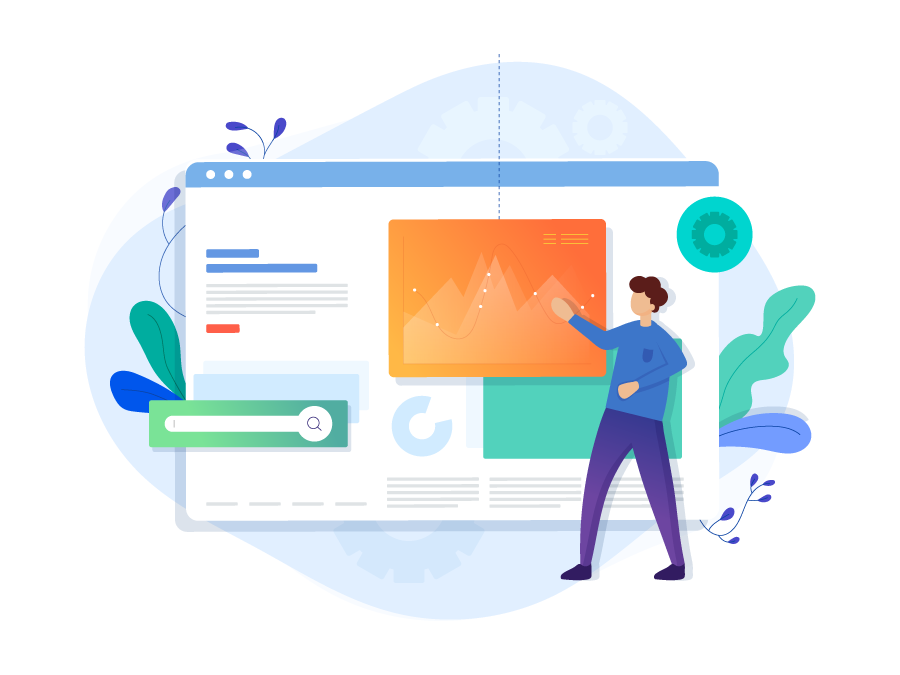 Multi Instructors
Take a course by multiple instructor, add and access them to build and take care of your course Buy Now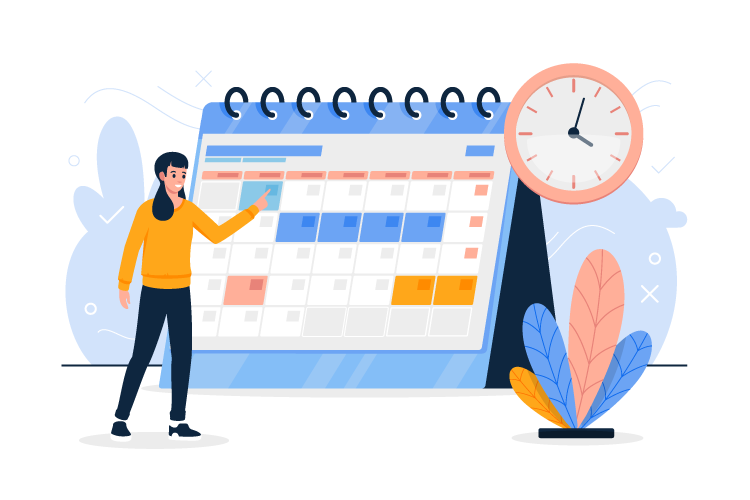 Drip Content
With Drip Content Feature, You can choose to release (i.e. drip) your published lecture, sections, quizzes, assignments on a specific date, or a specific amount of days after a student enrolls.
Publish Course Content by Date
Publish Course Content by Days after Enrollment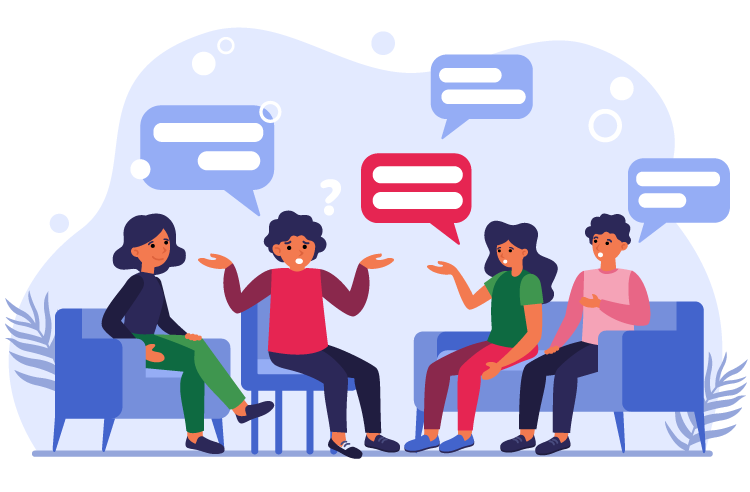 Discussions
As a student, you can ask questions to your course instructor from the lecture if you don't understand something from the lecture. Instructor will see your question and they will be here to help you through Discussions feature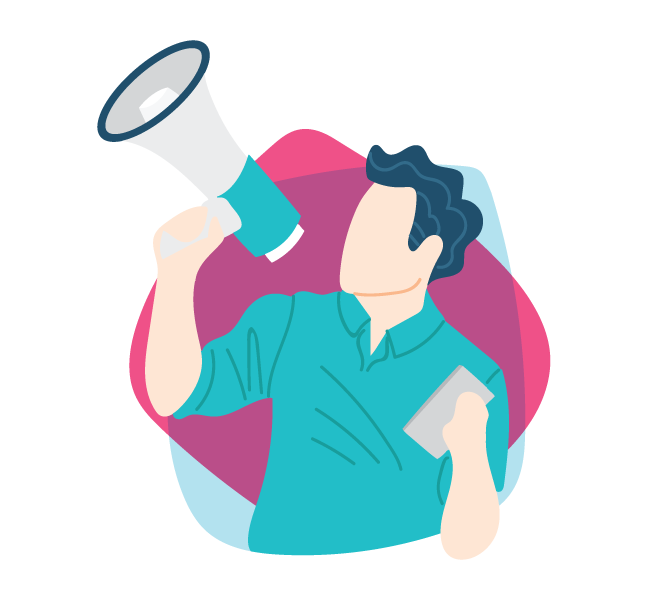 Course Preview
Unlock selected content from course to check course quality by students. It's like you are providing few lectures for free. Students can view those lectures without enrollments.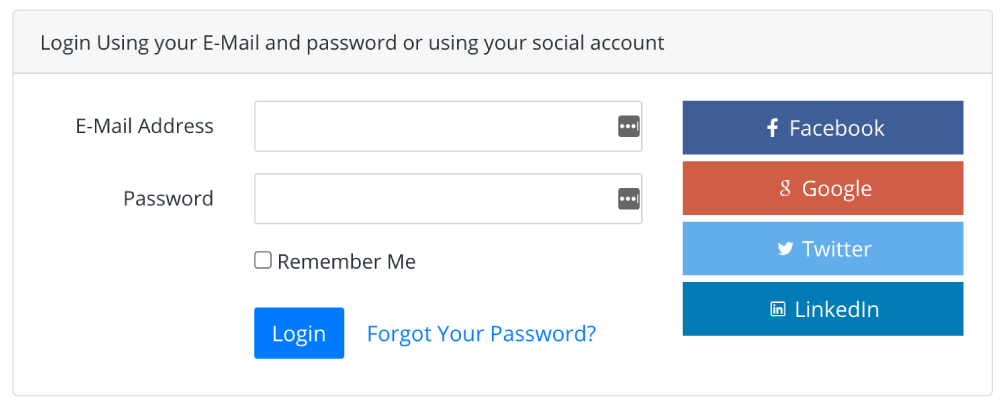 Social Login
Instantly get logged in by using teachify social login feature. Don't miss revenue not even from a lazy person.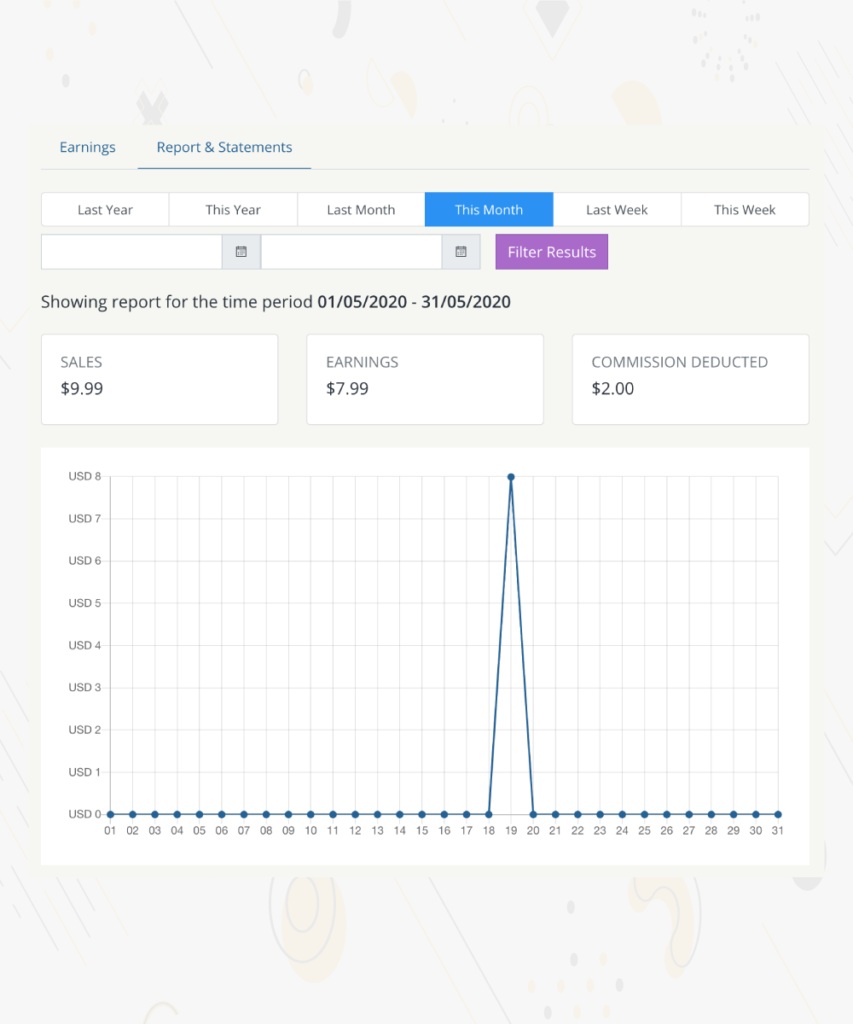 Instructors Earnings and Report
Generate detailed earning and withdraw report from the dedicated instructor dashboard.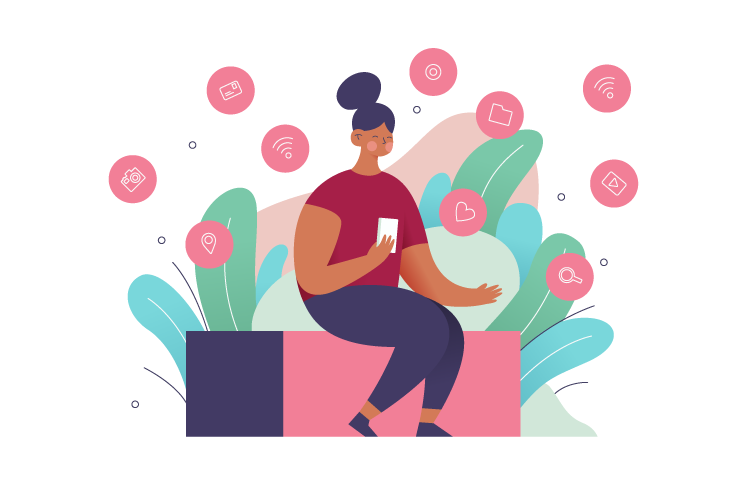 Wishlist
Save course to your own collection that you will enroll later. Teachify LMS comes with Wishlist features that works like a charm.