Make your course valuable with Teachify LMS Certificates. Issue certificates for the students against the completed course to boost your course credibility and increase student success.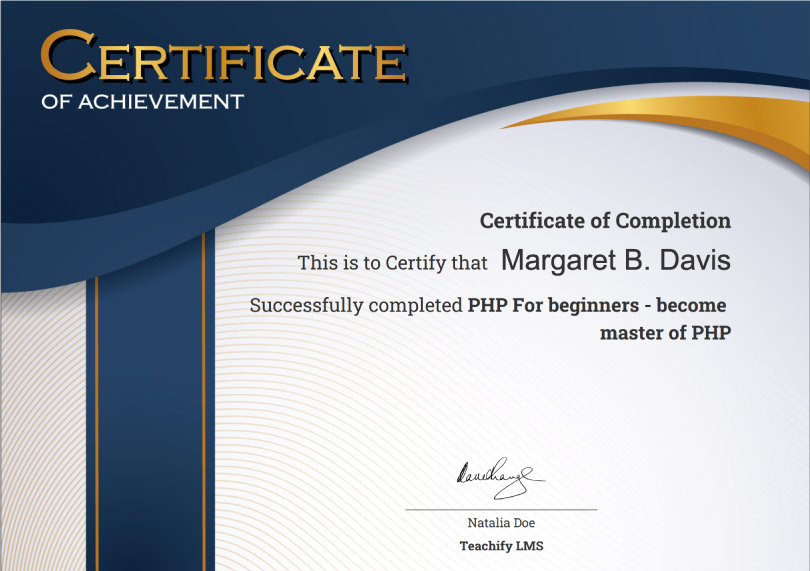 Authorize skills official
Students take online courses to gain new skills, but they need proof. With Teachify LMS Certificates, they can generate certificates after completing the course.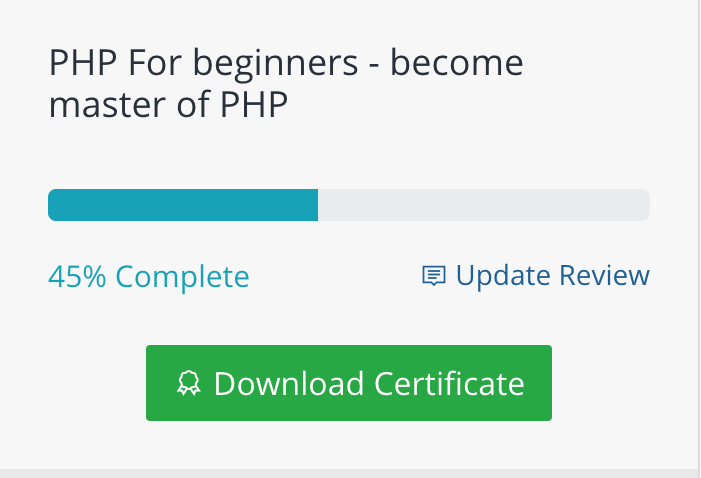 Generate Certificate in a seamless way
After completing the course, a Download Certificate button will be available to download/generate the certificate for the completed course.