June 20, 2019 at 3:53 pm
#2899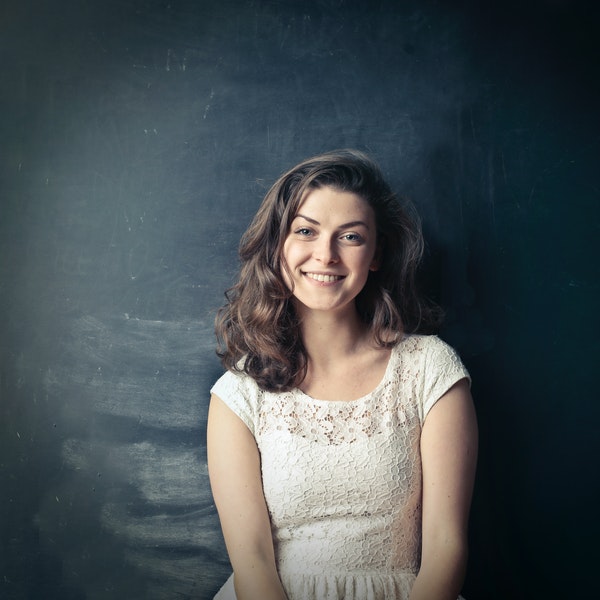 Katherine J. Bates
Keymaster
Hello @wilson
Thank you for your patient, Please get the all of the answers below.
1. SSL:
Let us cehck SSL green lock disappear in some page, and to force redirect https, please contact your hosting admin, he can do it easily.
2. Remove the website name and favicon
Website name:
Please update it from settings > general settings
Change Main title by edit language file which you will found in /root/resources/lang/en/app.php
Search Ultimate Crowdfunding Solution and replace it with your title
Favicon:
Change the favicon by replacing root/assets/images/favicon.ico with a icon image file 32X32 size
3. e-mail content / Youtube API
If you change all settings, you will not gat any text contains HelpUs or themeqx, still themeqx is not in anywhere. For why do you ned Youtube API? there is no place for YouTube API
4. Colors
All of the styles you will get in css file root/assets/css/style.css, please change color, styles as per your needs
5. Getfund and HelpUs
Everything comes from GetFund to HelpUs, HelpUs has additional media manager, GDPR compatibility. new design
Both products is great
6. Update version from previous version
Which version you are running right now?
7. Protection and Admin link URL
Yes, admin is fully safe, if your server security is strongest enough, then there is no security lacks to this application from our end, we've developed it with great security.
8. Admin URL
Please don't afraid about the security, this application has top security. no need to change admin URL.
9. Google analytics
Place your Google analytics code to Settings > Theme Settings > Additional JS
10. Multi Language and Multi Currency
How to add more multi-language into the site?
How to add the multi-currency into the site?
To add multi-language and multi-currency, you need to get customize it by hiring a developer, you can also hire us to develop any feature or customize anything or for any full application from scratch
11. Banner and Background photos
From Campaigns lists, click Add to feature button to bring any campaign in frontpage top side
Change the image from root/assets/images/feature-campaign-bg-shape.png
Upload less then 1MB image for main banner
Banner > Any Size, the landscape will prefer
Logo > width 450px X height 100px
Favicon > 32X32
other photos, you can upload any dimention
campaign photos > you can upload any dimention
12 Terms and condition, policy
Go to menu > pages
you can create any page or edit any page from there, also you can create terms and condition or any other privacy policy page from there.
13. Andriod app
No, right now no app is available.
Best Regards